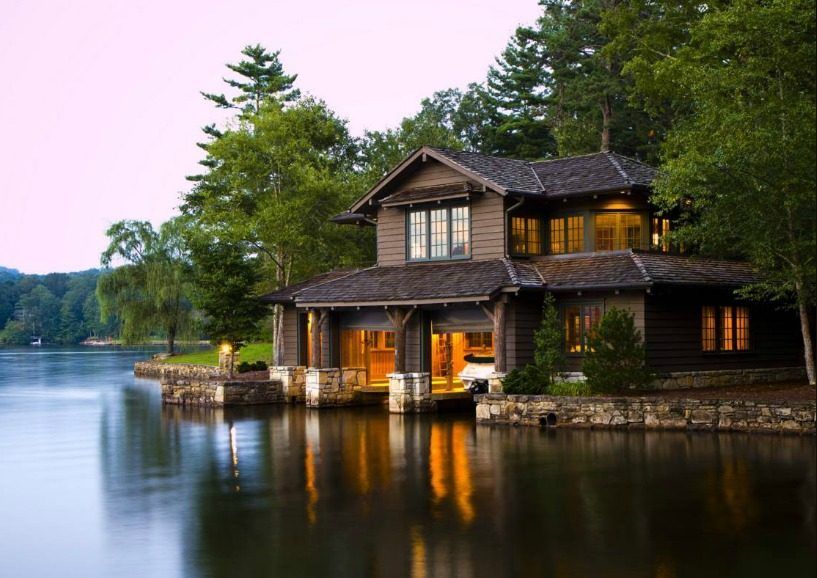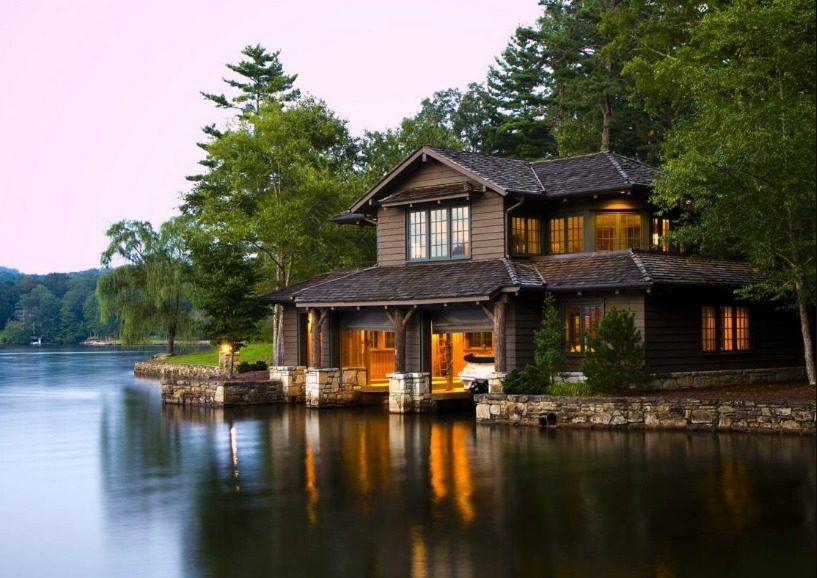 4 Things to Consider When Insuring a Second Home
Everyone loves vacation. But, vacationing in your own seasonal home? Even better.
However, there's a lot to consider when it comes to protecting your investment in a vacation home, and you definitely want to protect it. We here at Merit Insurance Group can help by making sure you have the insurance coverage you want.
To that end, here are four things that may impact the coverage you choose and how much you'll pay for it:
Separate Policy: Your seasonal home won't be part of your primary property policy. It needs its own policy, and you can expect it to be similar to the one for your primary residence. However, you do need to watch out for "named perils" coverage, under which your policy explicitly lists the perils it will cover. If a peril isn't listed, no coverage. We typically steer homeowners away from this type of coverage, in favor of broader coverage.
Location and Occupancy: The "where" of your vacation home is no doubt among the primary reasons why you bought it. But, it will also impact your insurance costs. Rural areas are hard for emergency responders to reach, and waterfront homes are prone to flooding. These added risks can mean added insurance costs, such as the need for a separate flood policy. If the home is unoccupied or rented for much of the year, there are even more insurance considerations. The platforms Airbnb or Vrbo can be a great way to earn extra income, but they also come with risks that may not be covered by your current policy. When you rent out your home, you become a business owner and your home becomes business property. This means that your standard home insurance policy may not cover any damages or losses that occur while your home is being rented out. Additionally, if a guest is insured on your property, you may be held liable for their medical expenses and other damages.
Personal Property: Establishing and maintaining a separate inventory of the things you keep at your vacation home will help you select an appropriate level of personal property coverage. If it's filled with expensive skiing and snowboarding gear, for example, you may need increased coverage or to schedule some of the more valuable items separately.
Extra Liability Protection: If you plan to regularly host guests at your summer or winter retreat, you should consider an umbrella policy, which will help to increase your liability limits in case someone is seriously injured on your property. This can go for invited and uninvited guests alike.
Additionally, you may be wondering does your home insurance policy cover YOU while YOUR away on vacation renting an Airbnb? Well, the answer is… it depends! Check your policy to see if it includes coverage for short-term rentals. If it doesn't, you may want to consider purchasing additional coverage or a separate policy specifically for your Airbnb rental.
We know you want to relax and enjoy your chosen spot in the sun – or snow. Having the right insurance coverage helps you do just that. Call us at 708-845-5466 www.meritinsurancegroup.com