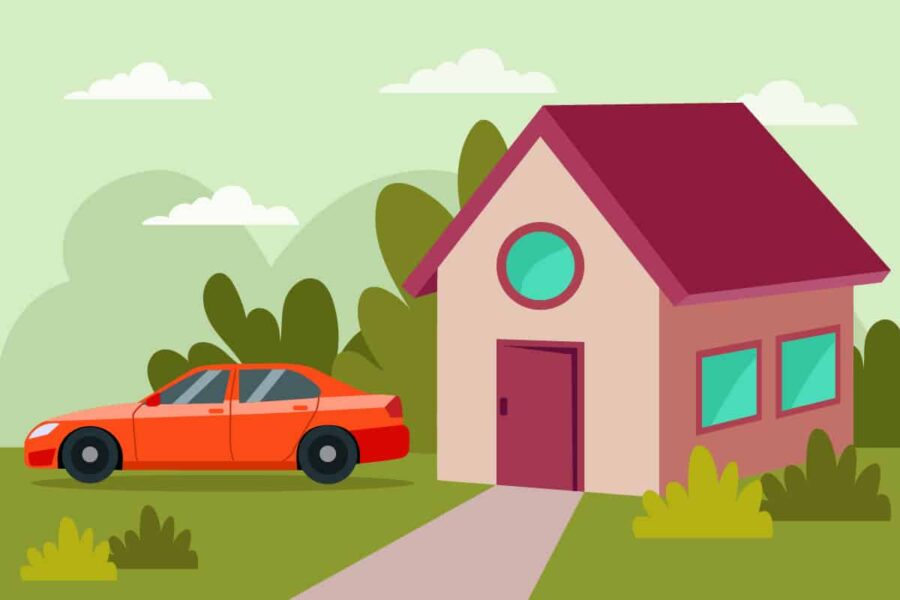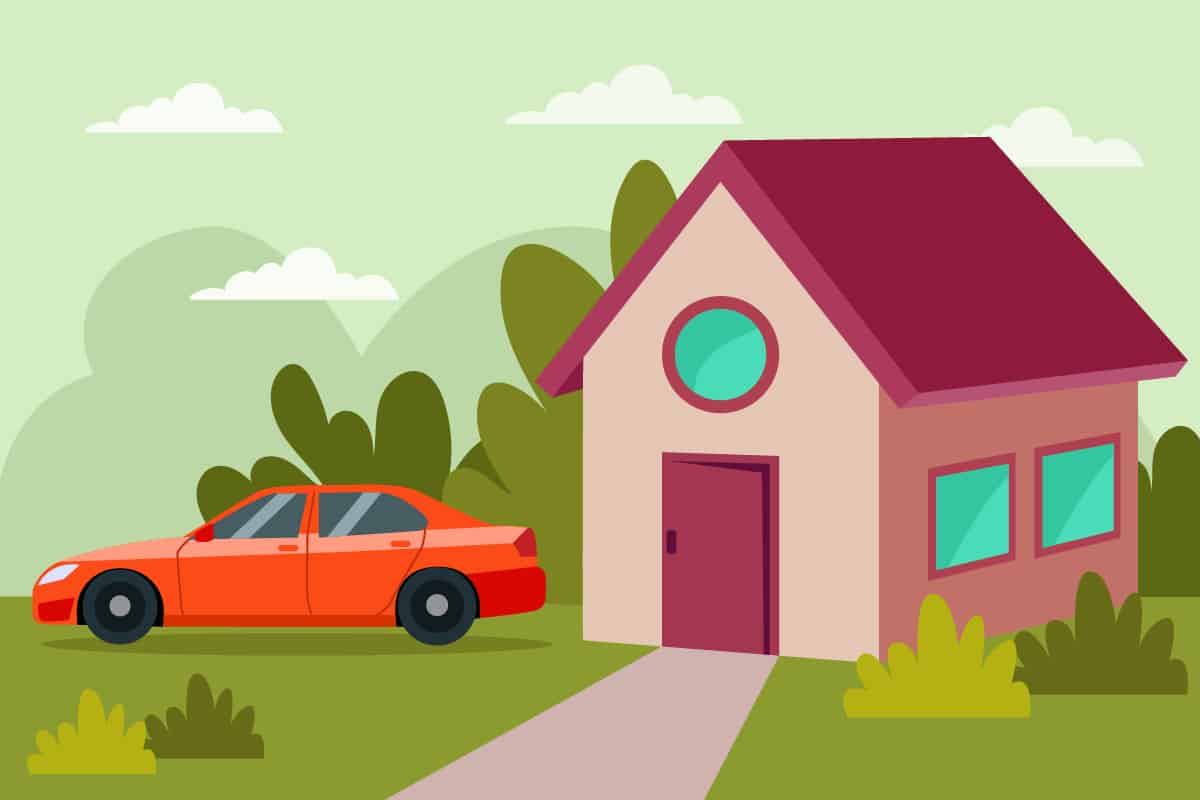 Summertime safety tips for your home and vehicles from Kemper Insurance
Protect your home
Avoid damage to your roof by trimming overhanging tree branches and having your roof inspected annually.
Minimize fire risks by clearing brush on your property and storing flammable liquids away from heat sources.
Make sure gutters are cleared and maintained, downspouts extend away from the foundation of your home, and splash blocks slope away from the house.
Repair and maintain sidewalks and decks to avoid accidents.
Install and maintain home safety and security systems including your home alarm, outdoor lighting, smoke and carbon monoxide detectors, and fire extinguishers.
Protect your vehicle and other people
Car accidents increase in the summer months, so its important to avoid risky driving behaviors like distracted driving and speeding. Keep an eye out for other drivers, bicyclists, pedestrians, and rolling balls in the street.
Summer heat can accelerate the rate at which your car's belts and hoses degrade. Visually inspect them for signs of wear and replace them as needed.
Check your vehicle's fluid level periodically. This includes oil, coolant, brake, automatic transmission or clutch, power steering, and windshield washer fluids.
Inspect your tires monthly and before long road trips. Make sure tires are properly inflated and don't show signs of uneven wear.
Be prepared for the unexpected by keeping an emergency roadside kit in your truck.
If you have any insurance questions Merit Insurance Group is here to help! Call us at 708-845-5466 or visit our website www.meritinsurancegroup.com