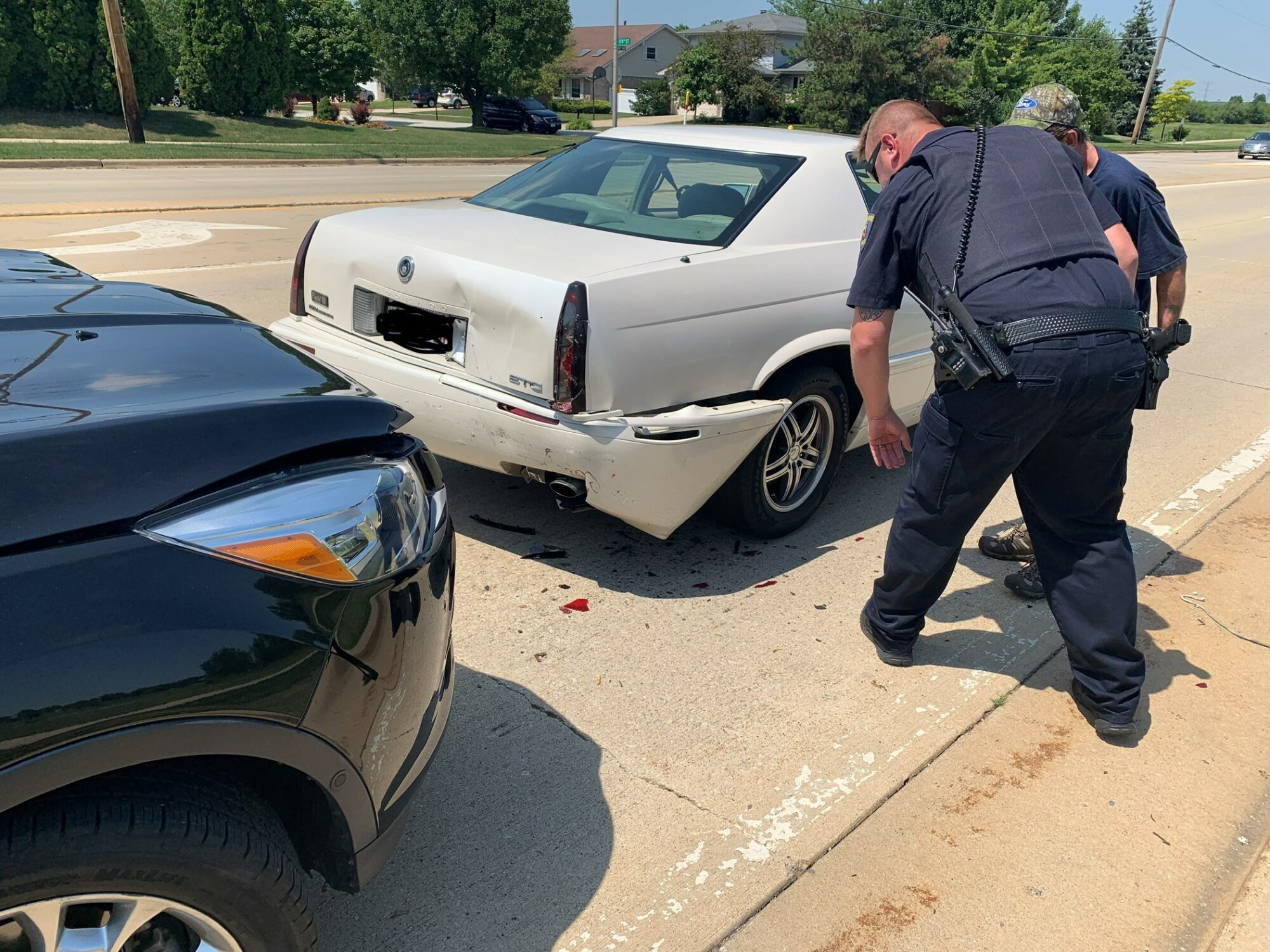 Helpful Tips If You're In a Car Accident
Stop
First and foremost, stop the car. If you've just had a minor accident, it's not necessary to leave the cars where they are, instead, pull off the road and focus on getting to safety. Once you're out of the line of traffic, turn on your hazard lights. If you can't move your car without damaging it further, you might have to leave it where it is, but be sure to turn on your hazard lights. Remember: Though laws differ from state to state, in most places it's against the law to drive away without stopping after an accident, even if it wasn't your fault… and hit-and-run penalties may be severe.
Call the police/file report
Once you've pulled over to the side of the road, call non-emergency number if just a small accident if it is a major accident call 911 and report the accident. Even if no one has been injured, a police officer acts as a neutral third party and may produce a report that could help you with your insurance claim. Police report will have all important information.
Take pictures
While you're waiting for the police to arrive, take pictures of the scene. Document any damage to your car, as well as the other driver's vehicle. You may also want to take a few shots of the location where the accident took place, as well as any witnesses or other people involved.
Exchange information if not filing a report with Police
This may be one of the most important things you do after an accident: exchange information with the other driver. Grab your insurance card, your driver's license, and your vehicle registration and exchange the following details with the other driver:
Name/Address/Phone number/Email address
Driver's license number and expiration date/ Date of birth
Insurance company policy numbers and contact information
License plate number of the other car
Make, model, and year of the other car
Contact information of any eyewitnesses
Don't say too much
Other than exchanging information, don't talk to the other driver. Wait until the police arrive and be truthful, while sticking to the facts.
Call your insurance provider
Contact your insurance provider to report the accident. You'll be able to speak with a representative about your options and make the best decisions for your situation.
If you have any insurance questions Merit Insurance Group is here to help! Call us at 708-845-5466 or visit our website www.meritinsurancegroup.com