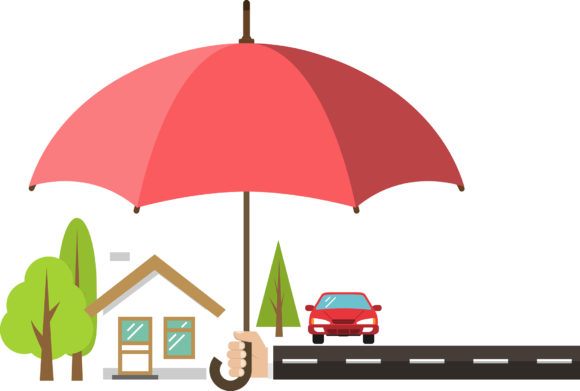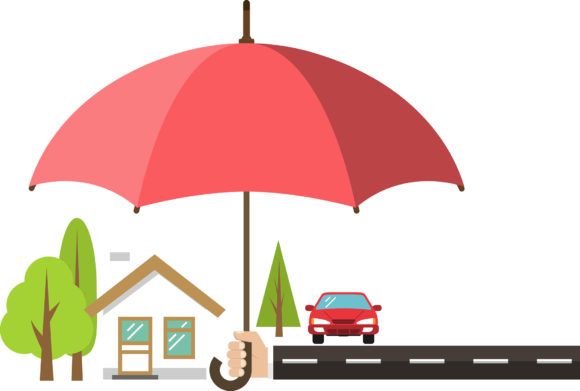 Extra Protection- Extra peace of mind- Personal Umbrella policy
-A personal Umbrella Policy can fill in the gaps with your homeowners/auto coverage and broaden your liability protection giving you an additional layer of protection for you and your family.
-Customize your level of coverage with limits ranging from one million to ten million dollars
-An Umbrella policy is surprisingly affordable
Personal umbrella insurance picks up where your auto and homeowners policies leave off. It provides up to $5 million worth of additional liability coverage.
Umbrella Policy Coverage Examples:
Bodily injury liability covers the injuries sustained by another person because of the accident. Examples include the cost of medical bills and/or liability claims due to injuries caused by:
A serious auto accident where you're at fault
Harm caused to others by your dog*
A guest in your home falls
A neighbor's child falls while playing in your yard
Property damage liability covers the cost of damage or loss to another person's tangible property. Examples include the cost associated with damage to vehicles and other property due to an auto accident where you are at fault.
Owners of rental units help protect against liability that you may face as a landlord. Examples include the cost of liability claims due to:
Someone tripping over a crack in the sidewalk of your rental property and suing you for damages
Your tenant's dog* biting someone and you being held responsible for the injuries
How it works:
A covered liability claim is filed against your automobile or homeowners policy.
The dollar amount of the judgement is greater than the coverage limits you have purchased on those policies.
The umbrella provides additional limits of coverage- sparing you the cost of covering the additional liability yourself.( up to your personal umbrella policy limits)
Merit Insurance Group can provide you with the right coverage at the right price to prepare for today's risks and to plan ahead for unforeseen losses.
708-845-5466